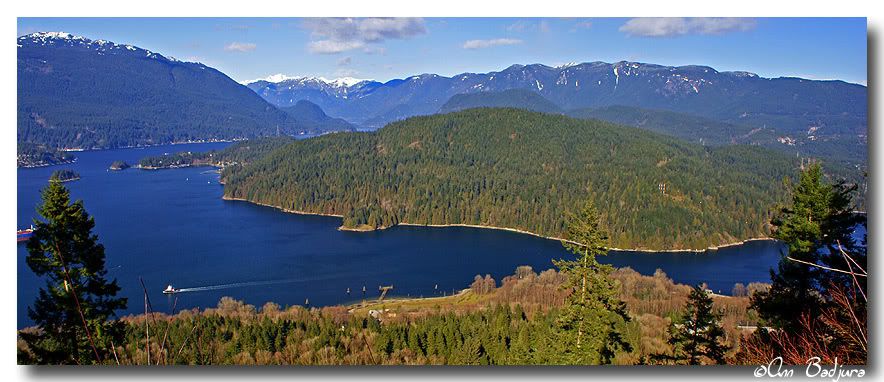 Nothing too much to report since my last post. We have had some crazy weather. First we had sunny weather with about +10 C to +13 C degrees (50 – 55F). It was really enjoyable. On Saturday some arctic air moved in and we had a little bit of snow that night. It was sunny most of this weekend, but in the afternoon we had some snowflakes. Yesterday it was sunny all morning and part of the afternoon, around dinner time it really started to snow. This morning when we woke up around 7.00am it was really snowing hard and it's still snowing at this time??? They say it is supposed to stop around noon and become sunny. They give out sunny weather for the rest of the week! That would be very nice, but it;s going to stay pretty cold. We already set our clocks ahead one hour and our daylight savings time has begun. We our 8 hours behind of Belgium for a few weeks instead of 9 hours.

Niet veel te rapporteren sinds mijn laatste post. We hebben wat raar weer gehad. Eerst was het zonnig met ongeveer een +10 tot +13 graden. Het was echt aangenaam. Zaterdag kwam de arctische lucht aangestoten en we hebben een beetje sneeuw gehad die avond. In het weekend is het vrij zonnig geweest maar in de namiddag was er telkens wat sneeuw. Gisteren was het de hele voormiddag zonnig en tegen het avondeten begon het te sneeuwen met het resultaat dat er een paar cm sneeuw bleef liggen. Deze morgen als we rond 7u opstonden was het hard aan het sneeuw en op dit moment is het nog steeds aan het sneeuwen?? Het zou tegen de middag stoppen en zonnig worden. Ze geven zonnig weer uit voor de rest van de week. Dat zou fijn zijn, maar het gaat wel koud blijven. We hebben in het weekend de tijd een uur verder gezet en onze zomertijd is nu al begonnen. Dan zijn we voor een paar weken maar 8 uren achter op Belgie in plaats van 9 uren.
Some photos of the snow and the weather forecast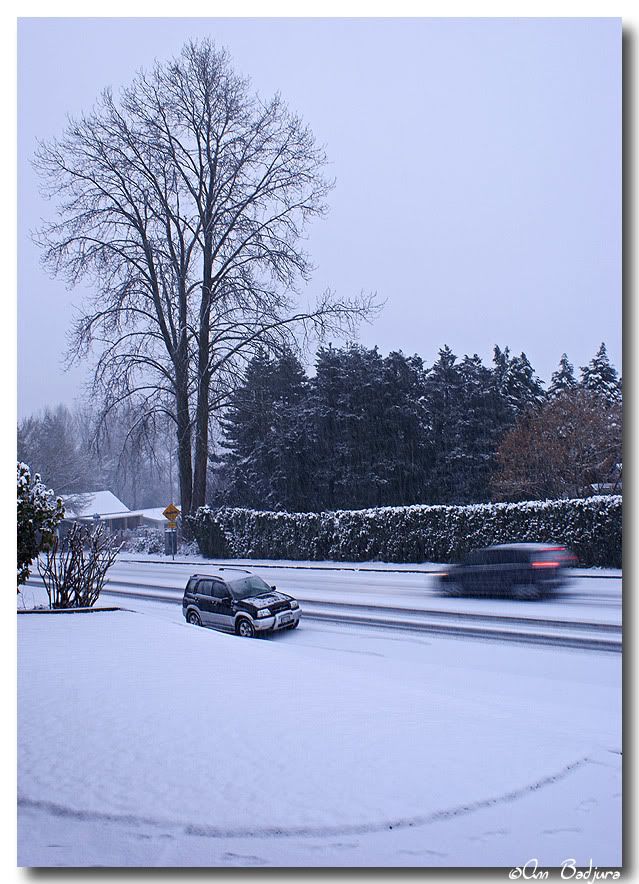 On Wednesday I went for a training session to put in contact lenses. It took a little while, but eventually I got them in properly. They feel really good and I am on a trial for 1 week and then I have to go back to the eye doctor to see how it's going and how they are on my eyes. After that I can decide whether I want to buy them or not. So far I am really happy with my contact lenses and I am sure I will buy them for a few months and then I'll know if I want to wear contacts or glasses.



Op woensdag ben ik voor een training sessie geweest om te leren hoe ik contact lenzen moet dragen. Het duurde toch wel eventjes, maar uiteindelijk lukte het toch wel. Ze voelen erg goed aan en dit is een proef periode van 1 week en dan moet ik terug naar de oogarts om te zien hoe het gaat met de lenzen en hoe deze zijn voor mijn ogen. Daarna kan ik beslissen of ik ze wil kopen of niet. Tot nu toe ben ik er heel blij mee en ik ga ze zeker kopen voor een paar maanden en daarna zal ik wel weten of lenzen wil dragen of een bril.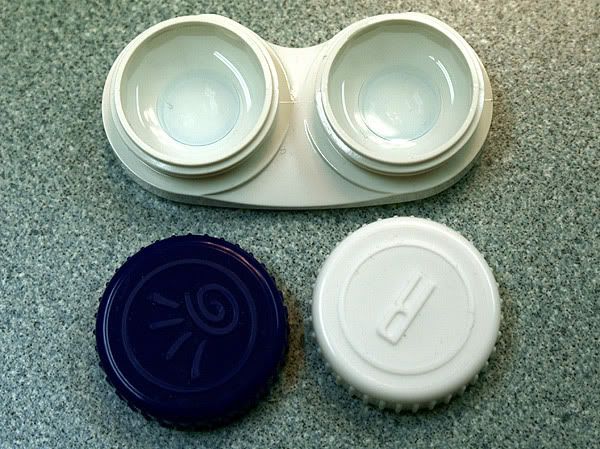 On Thursday I had a day off, but I wanted to relax and get used to my contact lenses. I was kind of curious how it would be when I would drive with them and if I were to go out. Since it was fairly sunny that afternoon I decided to go for a short drive to go take some photos which I always enjoy! And I got to try out my new polarizing filter as well, it really brings out the sky so beautiful as well as the other colours. I drove to Burnaby Lake (about 5 minutes driving from our place) and I had some extra time and went to Burnaby Mountain as well. This place is about 5 minutes from Burnaby Lake and about 10 minutes from our place. It's so nice to have this beautiful scenery so close to home. I couldn't miss it anymore!

Op donderdag had ik vrij, maar ik wou het wat rusting aan doen en gewoon worden aan mijn lenzen. Ik was eigenlijk wel nieuwsgierig hoe het zou zijn om te rijden en om ergens naartoe te gaan. Omdat het vrij zonnig was in de namiddag had ik besloten om voor een korte rit te gaan om wat foto's te nemen, wat ik altijd wel graag doe! Ik heb nu mijn polarizatie filter ook eens goed kunnen uittesten, het brengt de lucht echt mooi uit alsook de andere kleuren. Ik ben dan naar Burnaby Lake gereden (een 5 minuten rijden van ons thuis) en omdat ik wat extra tijd had ben ik ook nog even naar Burnaby Mountain gereden. Dit was een 5 minuten rijden van Burnaby Lake en een 10 minuten van mijn thuis. Het is zo heerlijk om al die prachtig natuur en landschappen zo dichtbij huis te hebben. Ik zou het niet meer kunnen missen!

Some photos from Burnaby Lake and Burnaby Mountain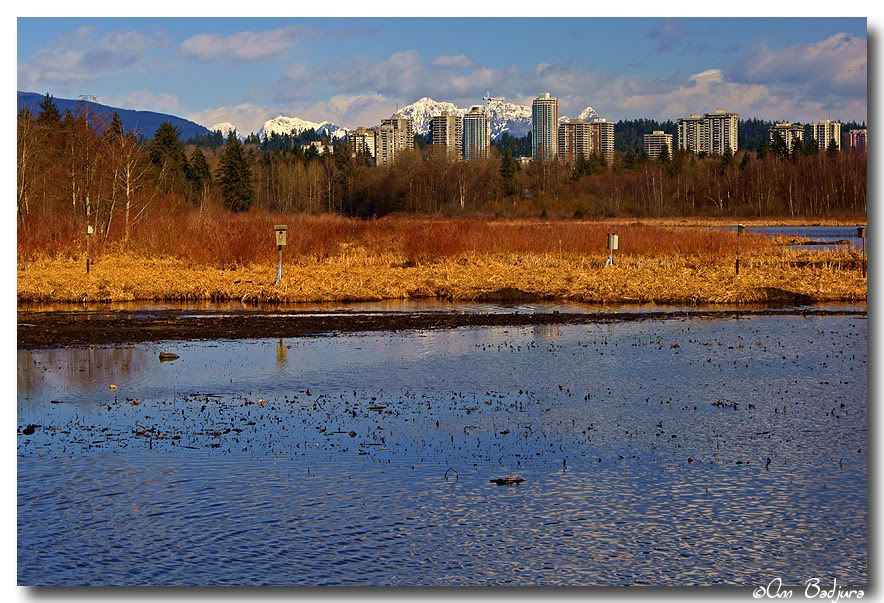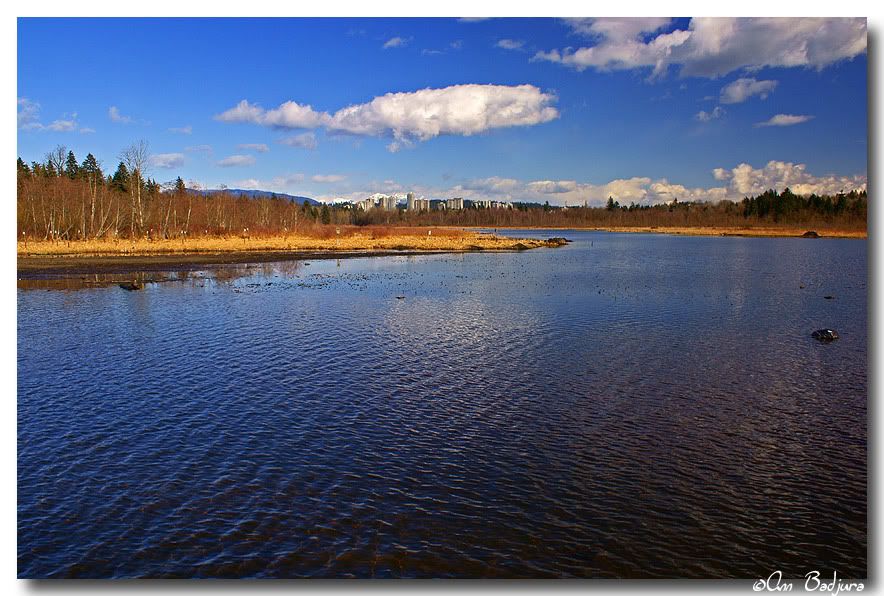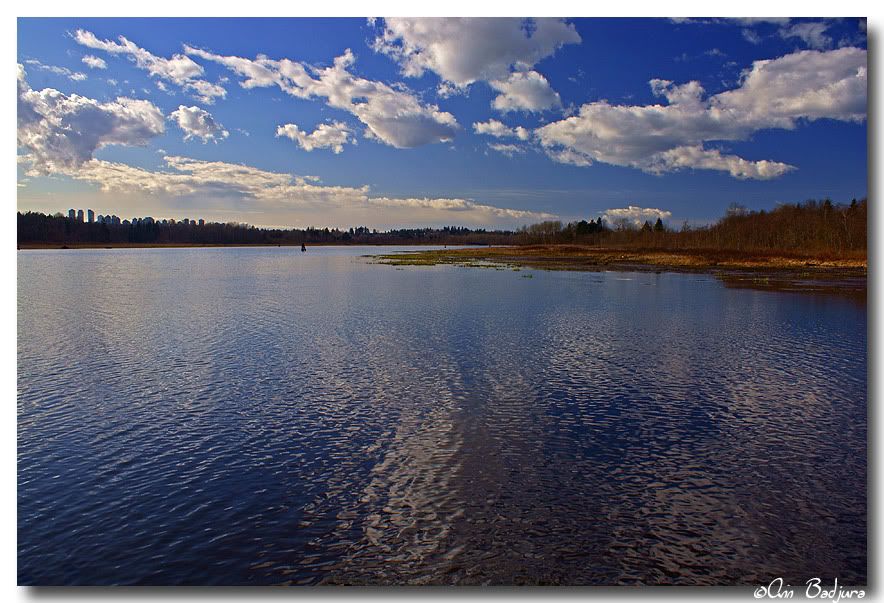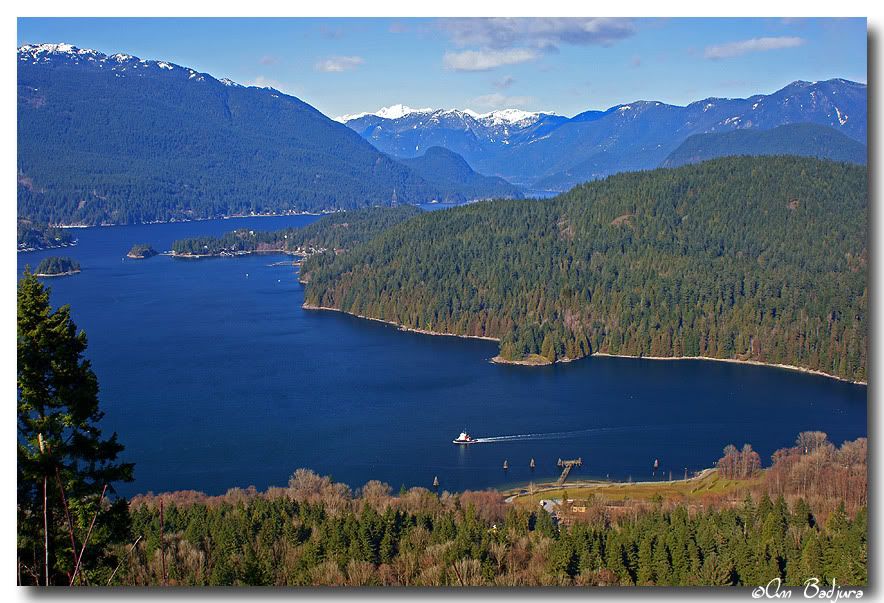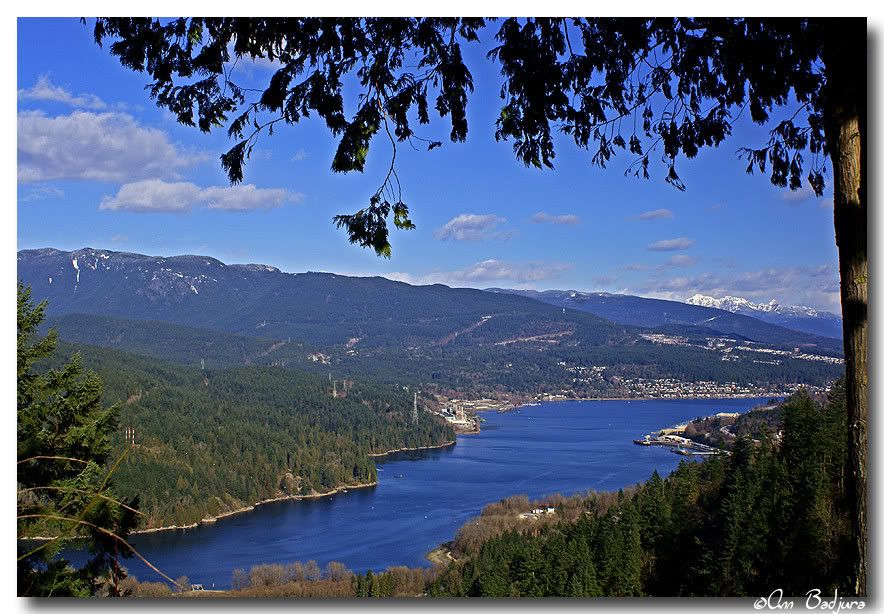 Stay tuned for my next post!