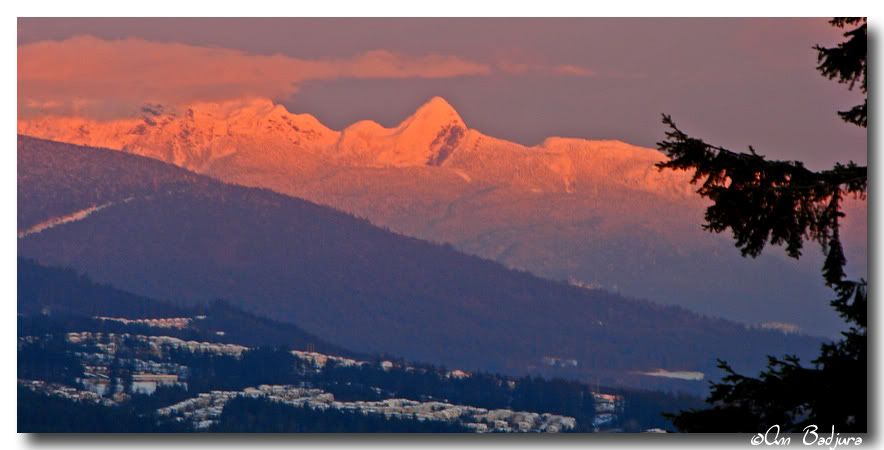 It's been awhile again, but here I am again with an update to bring you some news. On Thursday when I came home from work I saw a big white envelop in the mail slot from the Canadian Nurses Association. I couldn't get down the stairs fast enough to get it and open it. When I opened it I could see "Congratulations on passing the RN exam"…Yes, I passed the exam! I am soooo happy and still can't believe that I did, but all this studying finally paid off. Michael got me the most beautiful white gold necklace as a present for passing my exam. That was so sweet of him and I didn't expect it at all, so that was a great surprise.

Het is weer eventjes geleden, maar ben ik weer met wat nieuws. Als ik thuis kwam van mijn werk op donderdag lag er een grote witte envelop in de brievenbus van de Canadese verpleeg organisatie. Ik kon niet snel genoeg beneden geraken om de brief te nemen en te openen. Als ik de brief opende zag ik "Gefeliciteerd op het slagen van het RN examen"...Joepie, ik ben geslaagd op mijn examen! I ben zoooo blij en kan het nog steeds niet geloven dat ik het gehaald heb, maar al dat studeren heeft eindelijk zijn vruchten af geworpen. Michael had me een prachtig wit goud kettinkje gekocht als cadeau voor het slagen op mijn exman. Dat was zo lief van hem en ik had dit helemaal niet verwacht, dus dat was een geweldige verrassing.
My RN certificate en my necklace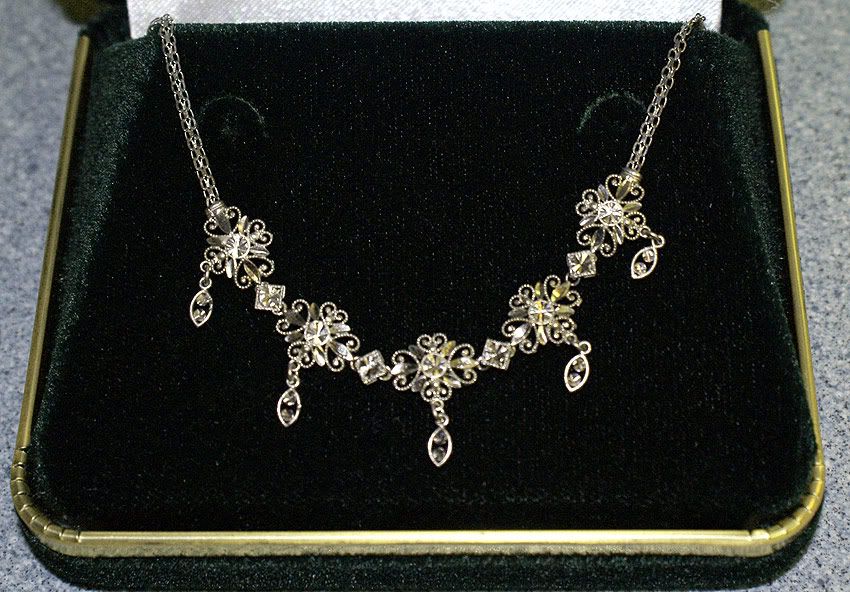 In other news I have gotten used to my contacts a bit and I went to another place to get a trial as my eye doctor was acting a little weird after I asked if I could buy contacts anywhere. I guess they want me to buy them there, so I found a different place and I went to Costco this time and it worked out great. They were very friendly and helpful, now I have the proper contacts for my eyes, but each eye has a different name brand. I will wear these ones for one more week and then I can decide which ones I like the best. I really like wearing contacts. Weather wise we have had all kinds of weather. Ineke has come to visit me again, we went shopping and some nice lunch at our place. It's always so nice to see her. She is such a great friend! We had a few inches of snow which disappeared fairly quickly, we had rain, sun, hail and wind. So we had about everything. It is supposed to stay quite wet all week, but there is room for some sunshine as well. I went to take some more photos at Burnaby Mountain around sunset after some fresh snow fell. You can enjoy some photos below here.



In ander nieuws kan jullie vertellen dat ik wat meer gewoon ben aan mijn contact lenzen. Ik ben naar een andere plaats gegaan want mijn oogarts deed een beetje raar nadat ik vroeg of ik deze contact lenzen ook ergens anders kon kopen. Ik denk dat ze verwachten dat ik ze daar koop, dus ik ben nu naar Costco geweest en dat ging prima. Ze waren daar heel vriendelijk en behulpzaam, dus nu heb ik de juiste lenzen voor mijn ogen, maar elk oog met een verschillend merk. Deze draag ik dan een weekje en dan kan ik kiezen welke het beste zijn. Het weer heeft zowat vanalles gedaan. Ineke was me nog komen bezoeken, we zijn samen gaan winkelen en hadden een lekkere lunch gegeten bij mij thuis. Het is altijd fijn om tijd door te brengen met Ineke, ze is een echte toffe vriendin! We hadden een paar cm sneeuw wat weer vrij vlug verdwenen was, we hadden regen, zon, hagel en wind. Dus een beetje vanalles. Het zou de hele week regenachting zijn, maar er is ook wat plaats voor zon. Ik ben ook nog naar Burnaby Mountain geweest voor wat foto's te nemen rond zonsondergang nadat er wat verse sneeuw gevallen was. Je kan hier beneden van de foto's genieten.

Some photos from Burnaby Mountain

My daily view on the drive to work


Unfortunately I have some sad news as well. My mom and I talked on the phone today and she told me that my sister in law's father passed away suddenly yesterday morning. Wow, I couldn't believe it. It gives me goose bumps just thinking about it as I kind of have an idea what it is to loose your father. Our thoughts are with her, my brother and the rest of the family in these difficult times!

Jammer genoeg heb ik ook droevig nieuws. Mijn mama en ik hadden vandaag met elkaar getelefoneerd en ze wist met te vertellen dat mijn schoonzus haar vader gisteren plots gestorven is. Wow, ik kon het niet geloven. Ik krijg er kippevel van als ik eraan denk omdat ik toch een beetje een idee heb wat het is om je vader te verliezen. Onze gedachten zijn bij haar, mijn broer en de rest van de familie in deze moeilijke tijden!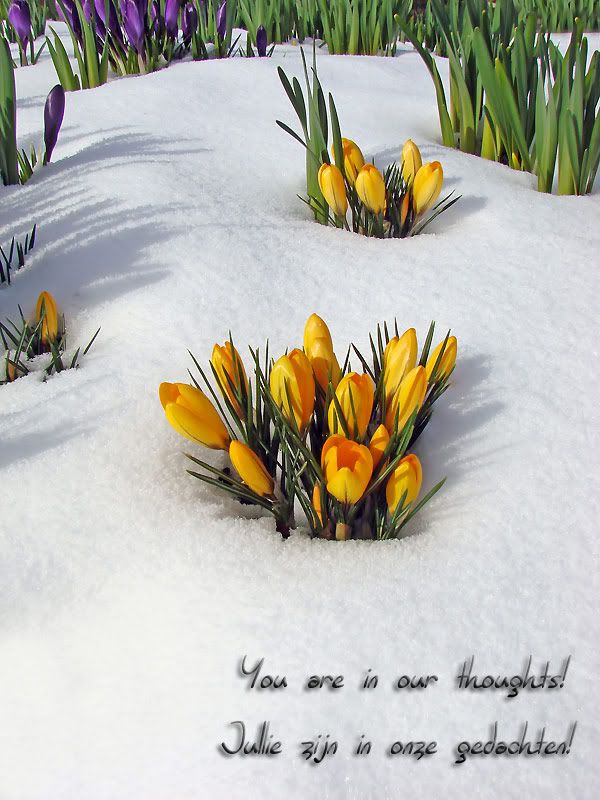 Stay tuned for my next post!