Oma en Tante Annie op bezoek!
~AUB klik op de foto's om een grotere versie ervan te zien!
Even een kort berichtje om te laten weten dat er geen blogje meer geweest is omdat mijn mama sinds vorige week bij ons op bezoek is! Ze is samen met mijn Tante Annie gekomen omdat ze het niet zag zitten om zo ver alleen te reizen. Mijn Nonkel Roger (Tante Annie haar man) is zo lief geweest om mijn tante mee te laten komen met mijn mama. Dat vinden wij natuurlijk geweldig. Tante Annie is een geweldige tante waar ik mij goed bij thuis voel, dus dat was voor ons geen probleem dat ze meekwam met mama. We genieten hier heerlijk samen en wat was het toch een mooi weerzien met voor Ava en haar Oma. Ik denk dat Ava haar nog wel herkende op 1 of andere manier. Ze blijven nog een goede week en daarna als ik weer wat meer tijd heb zal ik een heel verslagje schrijven van wat we zoal gedaan hebben!
Een paar mooie foto's van het bezoek van Oma en Tante Annie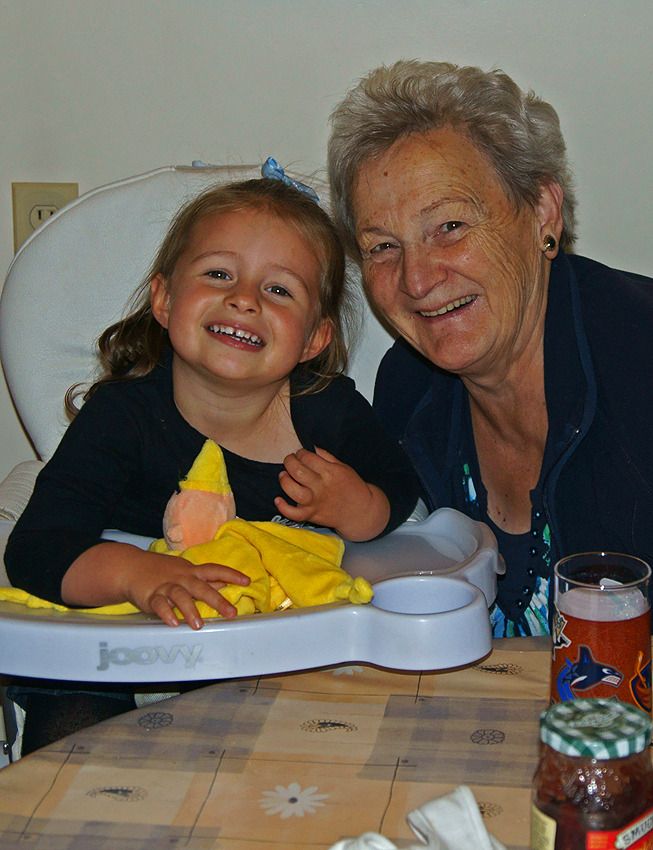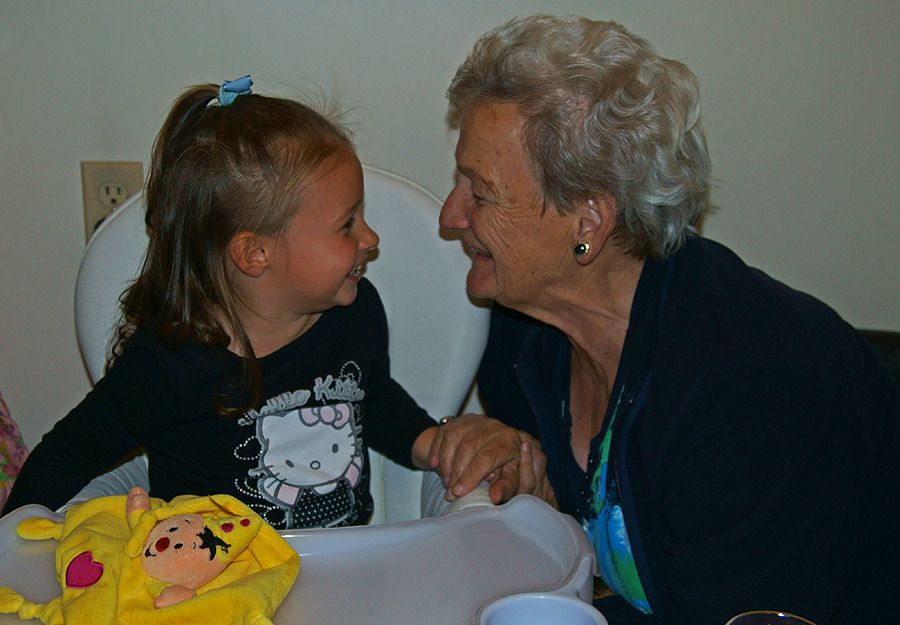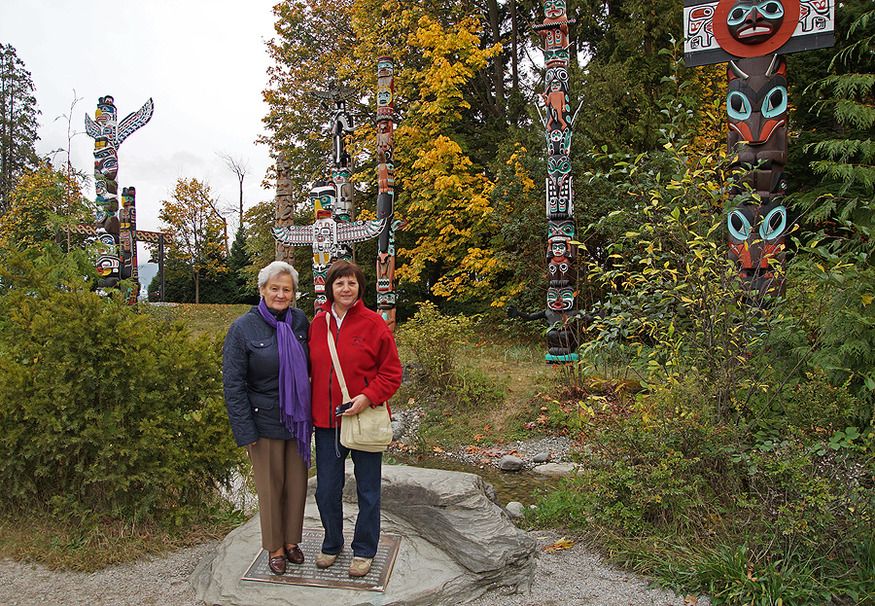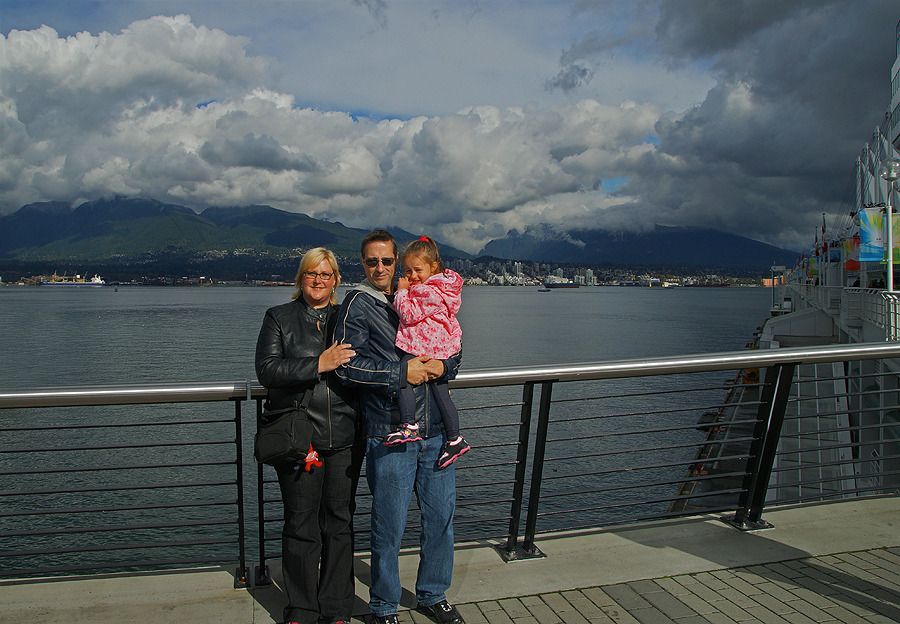 Nog even geduld voor mijn volgende post!
Foto's zijn Copyright by Ann Badjura tenzij anders aangegeven!
Je kan me contacteren via
email
als je geinteresseerd ben om foto's van mij te gebruiken of te kopen. DANK BIJ VOORBAAT!