When I went to the tutor on Friday I figured it might be an idea to go down to the beach, in case the fog would lift and the sun would come out. So, I ask Angela if she was interested in meeting me there and I would take her home after. She would like that so I would meet her there at 12.30pm. We went for a walk on the beach, it was very foggy and quite cold. We didn't stay very long and decided to go to New Westminster and visit the Quay. Well…that wasn't a good idea either as all the shops at the Quay have disappeared. It used to be a covered market with shops, restaurants and more. We got back into the car and drove to Tim Hortons where we had a nice coffee/hot chocolate. That was so good after being in the cold for a while. After that we stopped at the Holland Shop to buy a few things and that was the end of our day. We still had a good time.

Toen ik vrijdag naar mijn leerkracht moest dacht dat het wel een idee was om naar het strand te gaan ingeval dat de mist zou verdwijnen en de zon zou uitkomen. Dus ik had aan Angela gevraagd of ze geinteresseerd was om me daar te ontmoeten en ik zou haar dan naar huis brengen. Dat leek haar wel wat, dus we spraken om 12u30 af. We zijn dan gaan wandelen op het strand, het was erg mistig en vrij koud. We zijn niet lang gebleven en besloten om naar de New Westminster Quay te gaan. Wel, dat was blijkbaar ook geen goed idee want alle winkeltjes zijn verdwenen. Dat was een overdekte markt met allemaal winkeltjes en restauranten. We zijn maar terug naar de auto gegaan en naar Tim Hortons gereden waar we een lekker kopje koffie/warme chocolade gedronken hebben. Dat was heerlijk na in de kou te wandelen. Daarna zijn we nog even gestopt bij de Holland Shop om een paar dingen te kopen en dat was het einde van onze dag. We hebben toch een leuke dag gehad.
A few photso from Kitsilano Beach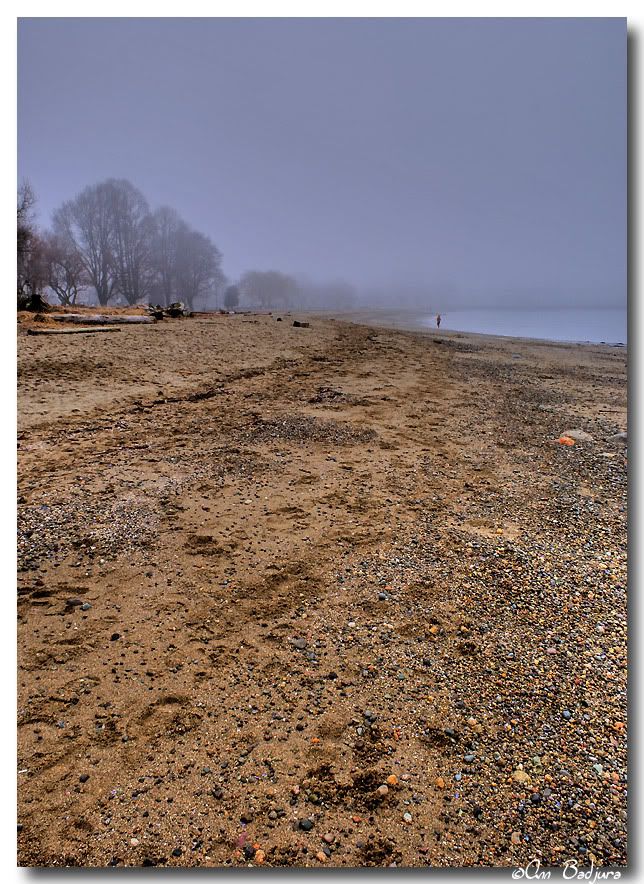 Yesterday morning it was foggy again, but the fog lifted later in the morning for some beautiful sunshine and blue sky. Today was my mom's birthday party in Belgium for here 70th birthday on January 8th. She invited some family for a dinner at nice restaurant. It's too bad that we couldn't be there, but it would have been hard since I have to study for my exams in the beginning of february. I hope they are having a good time during the party. I did some studying in the morning while Michael went to do some shopping. Once he got back we had some lunch and just spend some time together. In the later afternoon we went to Burnaby Lake as I wanted to go take some photos. This lake is very pretty and there are many different kinds of birds to be found. I was hoping that it wouldn't be too foggy over there, but once we got there, there was just enough fog to make the lake look even prettier. We stayed here until we saw the sun go down. We had a wonderful time and I was able to take some nice photos. After that we went home, had dinner and watch a few X-Files before it was time again to go to bed.

Gisteren morgen was het weer mistig, maar de mist hield toch wat op en de zon en blauwe lucht kwam te voorschijn. Vandaag geeft mijn mama een feestje voor haar 70ste verjaardag (die op 8 januari was) voor de familie in een restaurant ergens bij hun in de buurt. Het is jammer dat wij er niet bij konden zijn, maar dat was nu wat moeilijk omdat ik mijn examen moet doen in begin februari. Ik hoop dat ze het naar hun zin hebben tijdens het feestje, maar dat zal wel! Ik heb wat gestudeerd vandaag terwijl Michael naar de winkel gegaan is. Als hij terug was hebben we wat lunch gegeten en gewoon wat tijd samen doorgebracht. In de latere namiddag zijn we naar Burnaby Lake gegaan omdat ik daar wat foto's wou maken. Dit is een mooi meer waar je vele verschillende vogelsoorten kan vinden. Ik hoopte dat het niet te mistig zou zijn, maar eens als we daar aankwamen was het net mistig genoeg om het meer nog mooier te maken. We zijn hier gebleven tot na zonsondergang. Het was heel gezellig en zo mooi en ik heb ook wat mooie foto's kunnen nemen. Daarna zijn we naar huis gegaan, hebben we avond gegeten, nog een paar afleveringen van the X-Files gekeken voordat het weer tijd was om te gaan slapen.
A few photso from Kitsilano Beach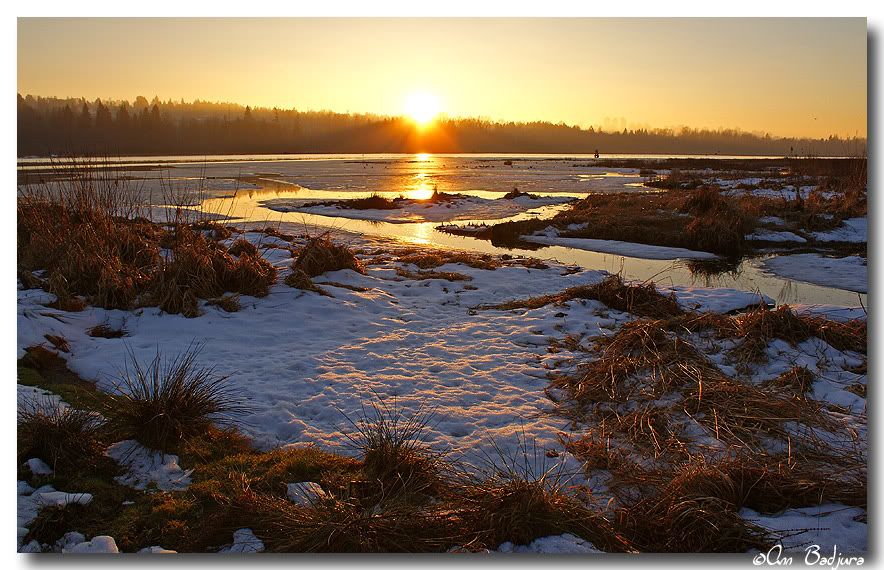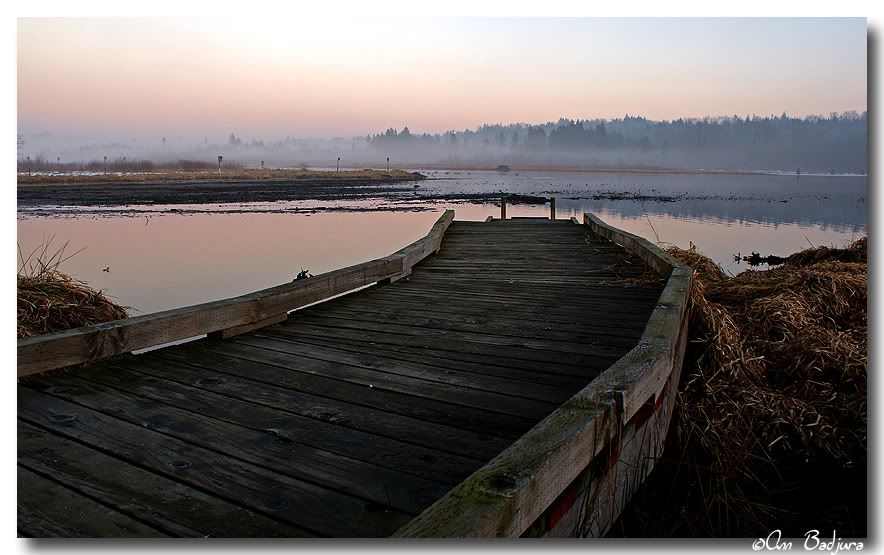 Stay tuned for my next post!